About East Mountain Insurors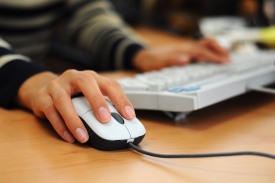 East Mountain Insurors is an Independent Insurance Agency, which means we represent many different companies so we can find the one that is right for you. We were established in 1985 and our company has grown to a full service insurance agency.
We have always been an Independent Insurance Agency. As an independent agency we have access to a large number of insurance carriers. This allows us to select the best program of insurance for your situation at a fair price. We are not restricted to selling only one insurance carrier.
It helps to find an agency that you know and can trust. Our staff has the knowledge and experience to provide maximum benefit and protection to our clients. Let one of our licensed professional insurance agents help you with any of your personal or business insurance needs serving Atlanta & Snellville, Georgia.
Our ability to customize your insurance has led to our outstanding growth and reputation. Today we service the insurance needs of over 1500 individuals and families, and the insurance programs of over 600 businesses throughout Georgia.